Pioneers in eliminating
herniated discs without surgery.
Schedule your appointment online

We help eliminate pain and recover our patients' quality of life.
About the

Centro de la Columna Vertebral

Pioneers in the treatment of herniated discs without surgery. We have 24 years of experience and more than 30,000 pain-free patients.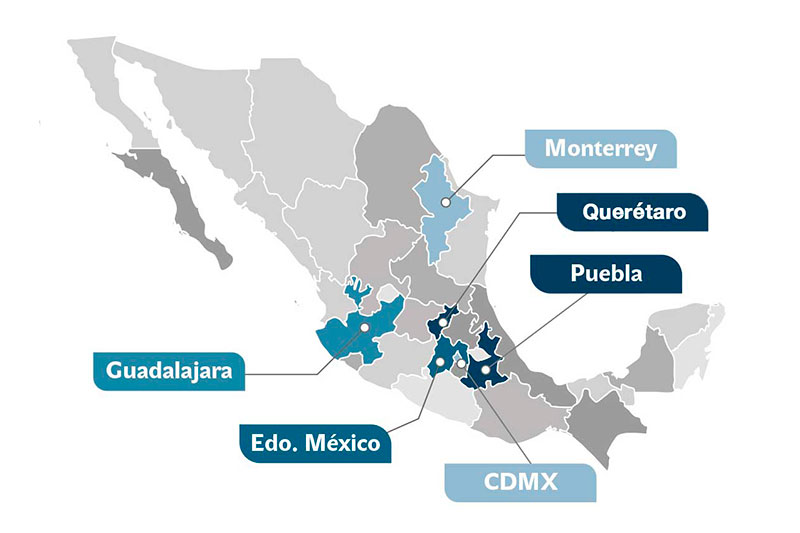 Centro de la Columna Vertebral is a medical institution that for several years has successfully offered a non-surgical approach without side effects, risks or complications.

The Ovando Sanders Treatment, which consists of a non-invasive approach with allopathic treatment, nutritional and physical therapy is effective in the treatment of degenerative lumbosacral pathologies, such as herniated discs.

Centro de Columna Vertebral is a medical institution that was directed by Dr. Eloy Ovando Sanders, which is constituted and operating under the regulation of our country.
Amplia experiencia a tu dispocisión.
Fundamental therapies

Our conservative and comprehensive treatment (Ovando Sanders Treatment) consists of 3 fundamental therapies that help you recover without the need for surgery.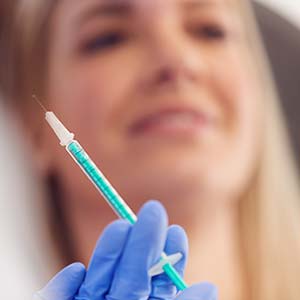 Treatment with anti-inflammatory drugs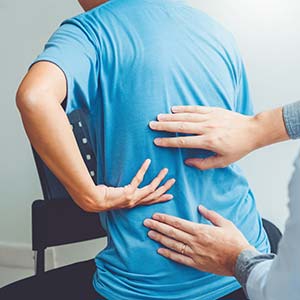 Physical Therapy and Rehabilitation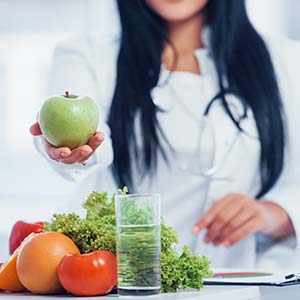 Nutritional control and adjustment
We are interested in your well-being
What our more than 30,000 patients say...

Excelent!!!
Very good care, they covered my doubts about spinal problems
Great service
The service is very fast and they have many treatment options. Latest generation equipment. The attention is one of the best. Very satisfied with my query.
A great experience
I am almost done with my treatment and I have no discomfort. After arriving with a cane, I go walking. God take care of them always.
Clinics at strategic points...
Our branches